Welcome to
The Mystical Yoga Farm
Transformational Community ~ Spiritual Sanctuary & Retreat Center
Come and experience the magic of our beloved communiTea!
We are blessed to be nestled in the forest on the shores of sacred Lake Atitlán, between three magnificent volcanoes.
Our peaceful refuge provides a safe container for healing, growth and empowerment. We are delighted to offer unique guest experiences, workshops, retreats, yoga teacher trainings, ceremonies, cacao rituals, devotional singing events, leadership residencies & volunteer opportunities.
We are a unique eco-retreat center focused on Yoga, Ceremony, and Permaculture. We love devotional singing, meditation, ecstatic dance, authentic expression, and shamanism. We are 100% off-grid, sustainable, zero-waste community!
Upcoming Events & Retreats
Give your self the gift of Relaxation, Reconnection, Rejuvenation and Inspiration by joining one of our Upcoming Events or Retreats!
Joining a reteat is the BEST way to experience all the magick that MYF has to offer. We team up with amazing facilitators that offer in-depth transformational growth experiences. And the MYF even has a variety of our own in-house offerings led by our professional MYF staff and spaceholders!
Check out our upcoming official MYF Events & Retreats led by our staff and facilitators!
✨ Inspiring The Creative Life Force In All Beings! ✨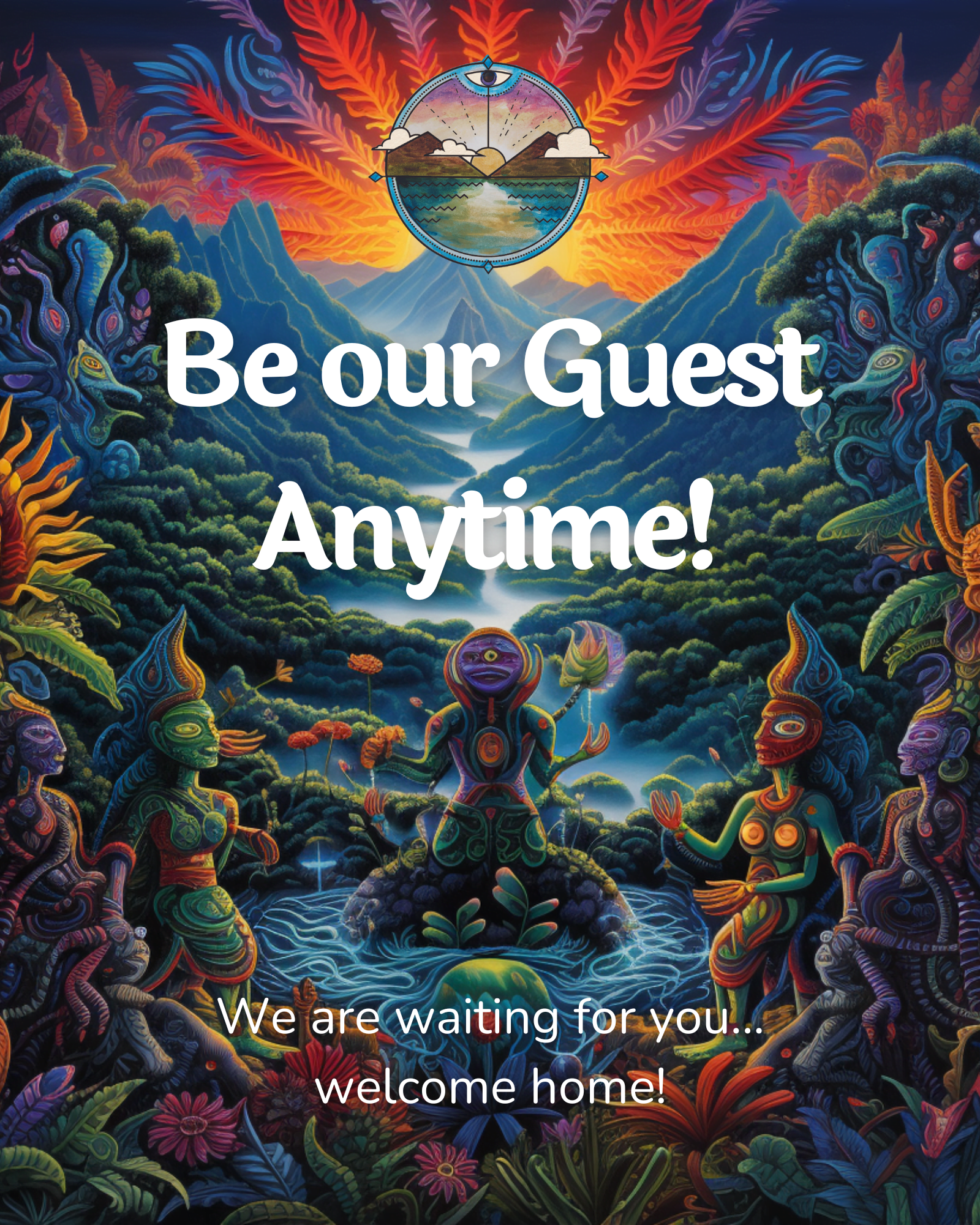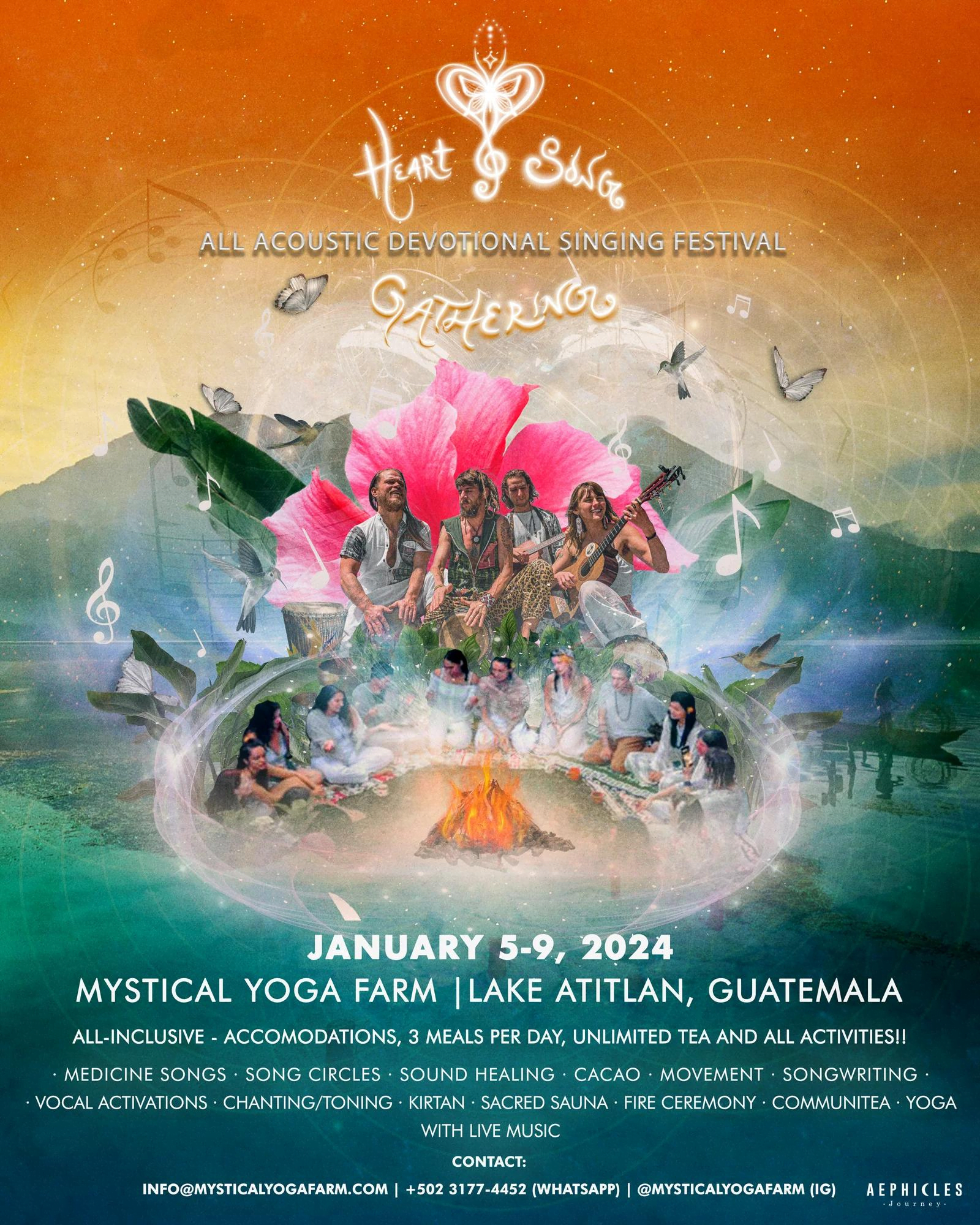 Check out some of our other favorite retreats that we host, led by our dear friends, and trusted facilitators!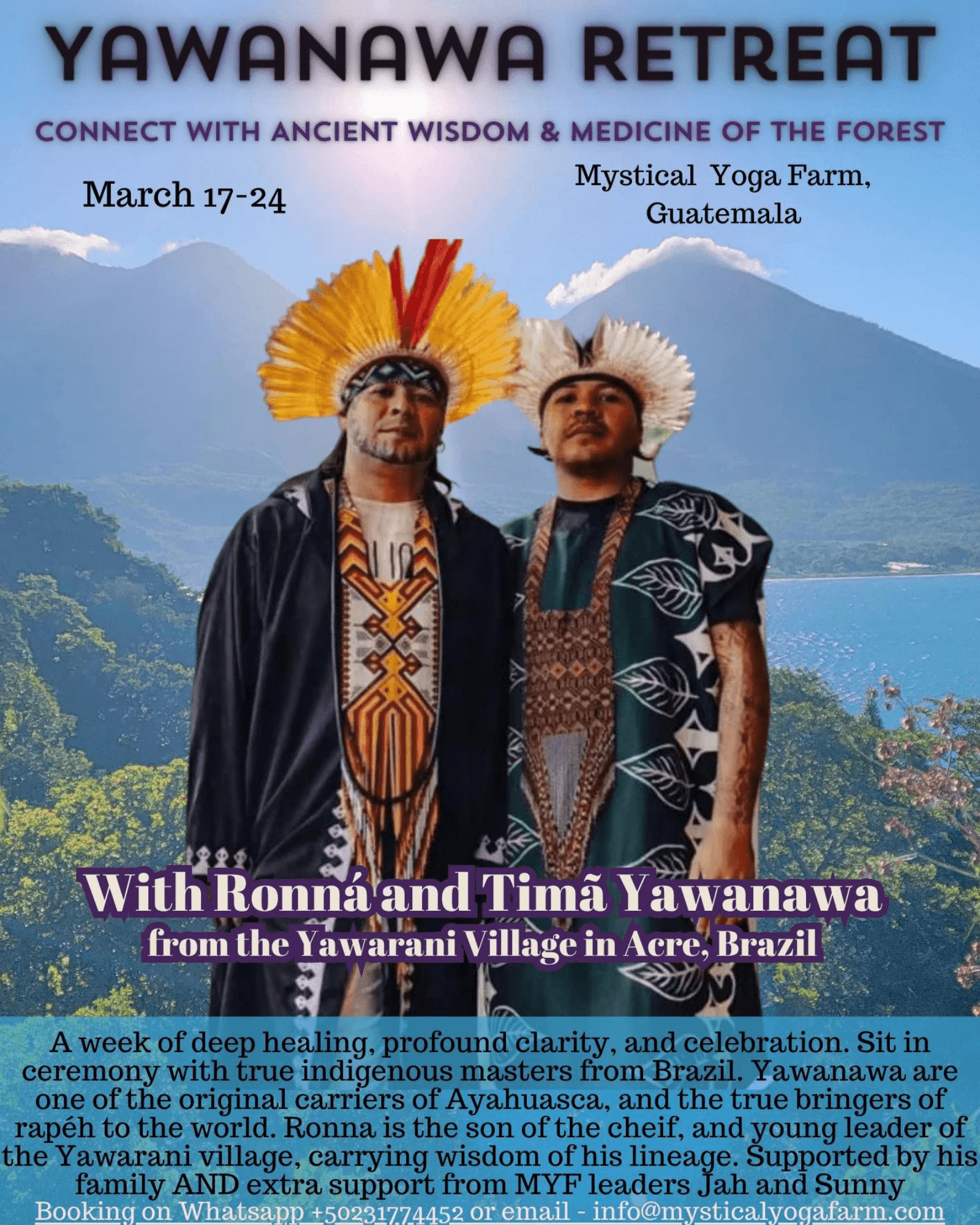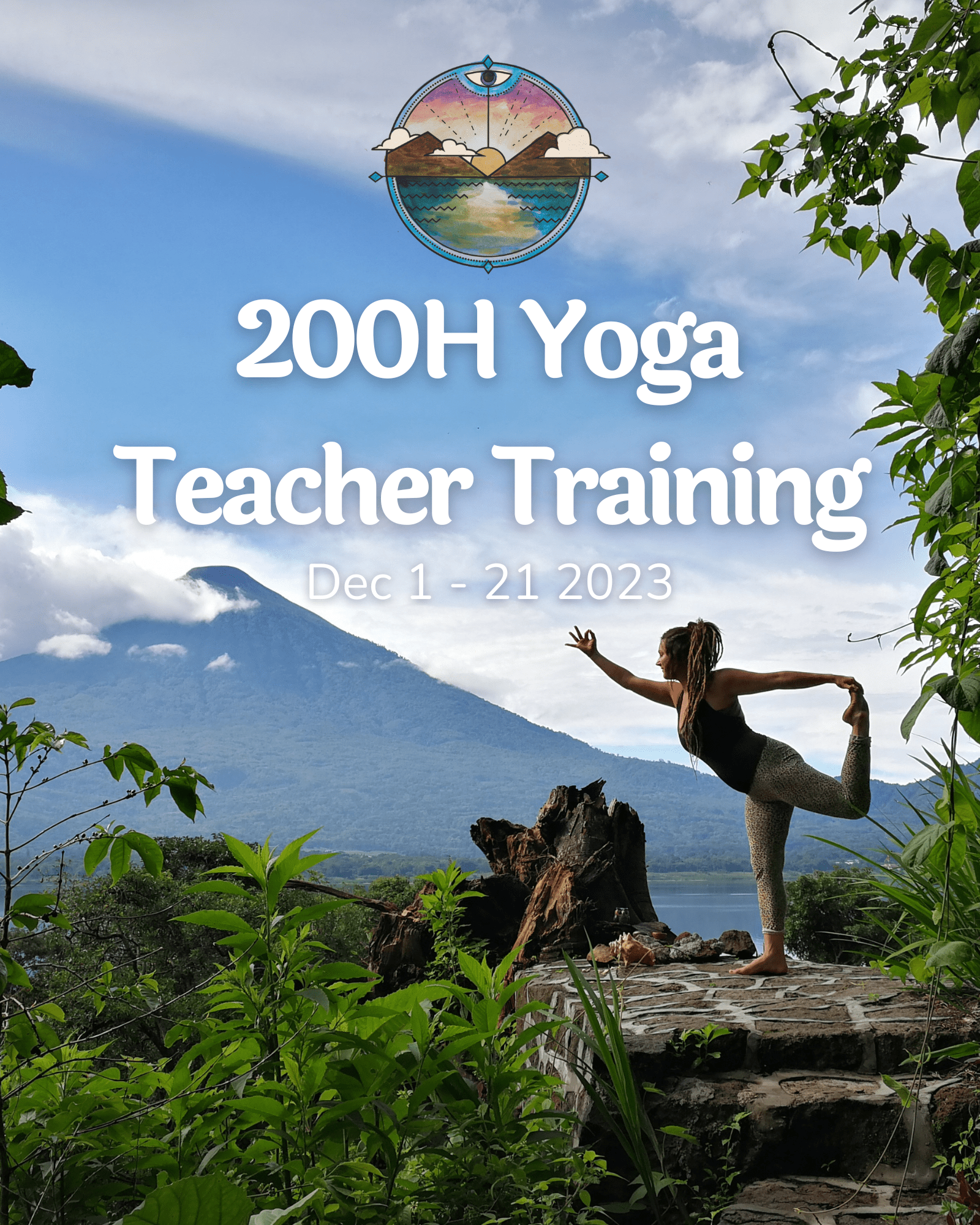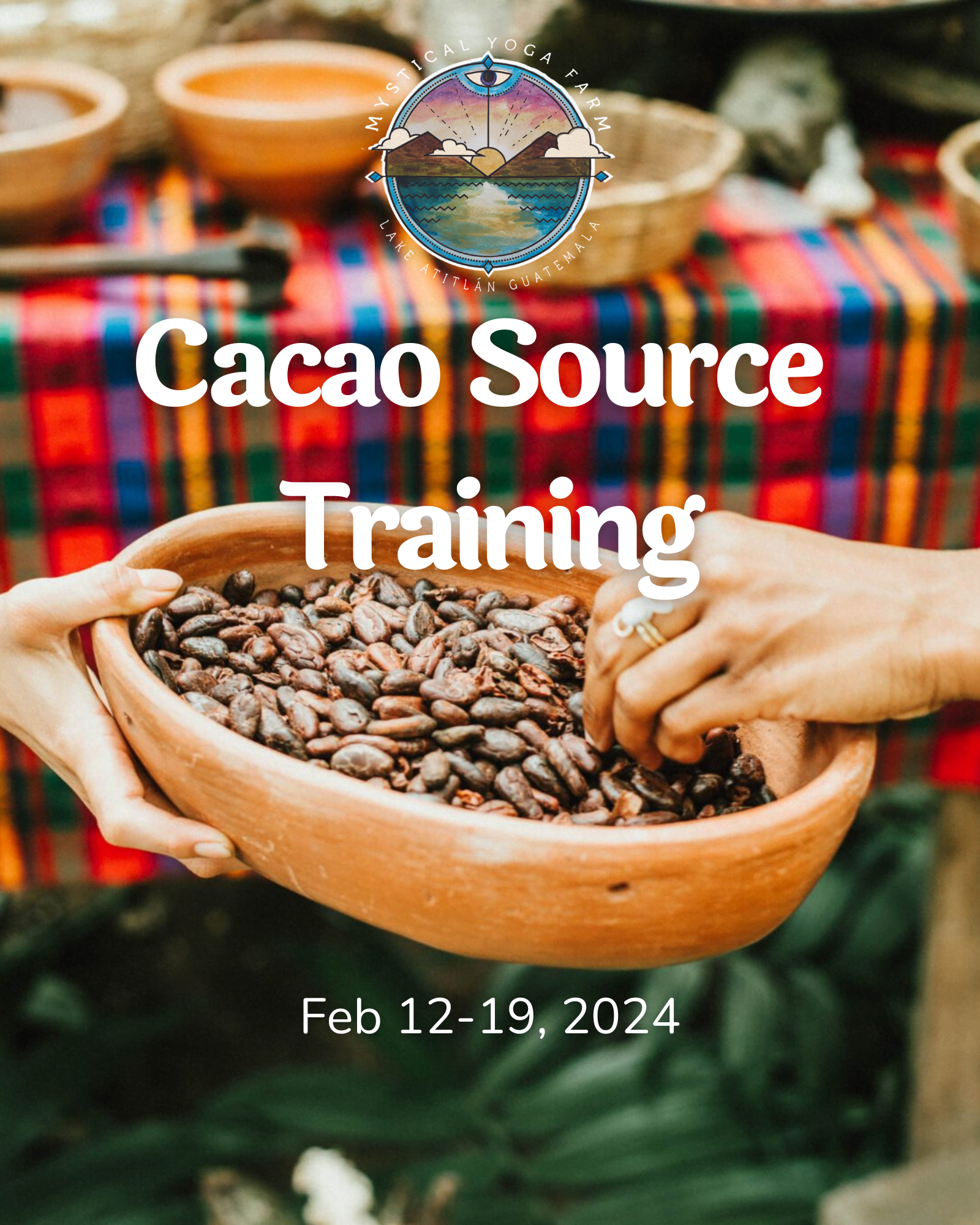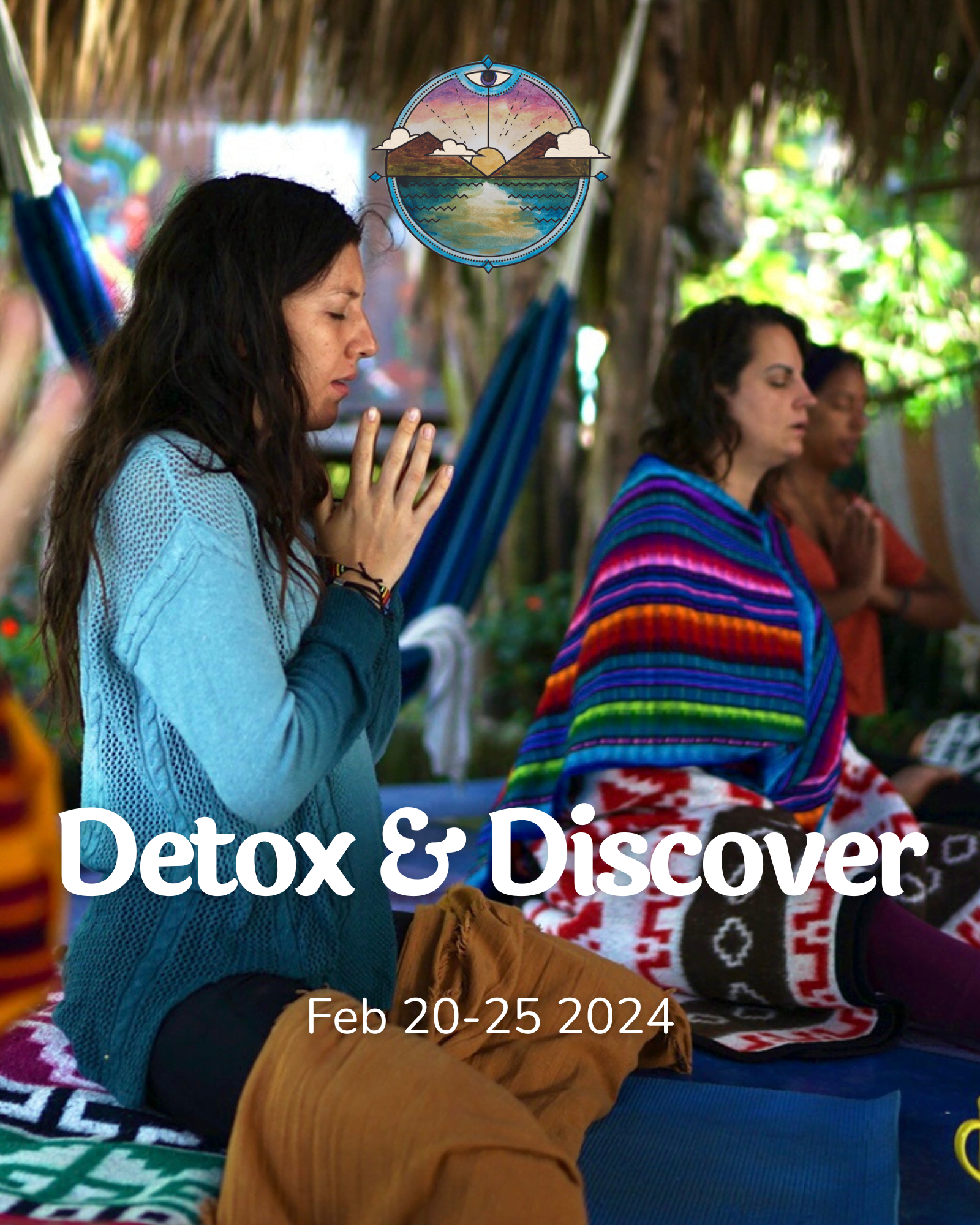 You Can Also Join Us Anytime as a Guest!
If your don't want to join a specific retreat, but still would LOVE to experience all the magick that MYF has to offer, have no fear! You can join us as a guest ANYTIME! Guests get to join all community led offerings (not retreat workshops) like daily yoga, weekly cacao ceremonies, saunas, and lots more workshops. All while having the freedom to relax, read a book, lay in a hammock, go swimming and more! We look forward to welcome you with our loving arms!
Join Our Most Epic Event of the Year!!
HeartSong Gathering
⋆

Our Signature Event

⋆


January 5-9, 2024
All Acoustic Devotional Music Festival
Led by our owners, Jahendo, Sunny and Hawk
with support from our dear friends and EPIC musicians!
Our new online learning portal
⋆M

ystical Yoga Academy

⋆

Experience the magical teachings of MYF all from the comfort of your own home, or anywhere you travel!

To celebrate we are offering 2 FREE online courses as our gift to you, to celebrate our new platform and to honor just how awesome we think you are!
๑

Start Learning Today

๑

We have 2 course options to choose from:
Yoga for the 7 Chakras and Manifestation Magick

Yoga for the 7 Chakras is a super simple course with 7 short yoga classes (under 20m each) perfect for your busy schedule!

Manifestation Magick is a super in-depth course by our spiritual leader, Jahendo, giving you Magical AND Practical tools to manifest your dreams!